meeting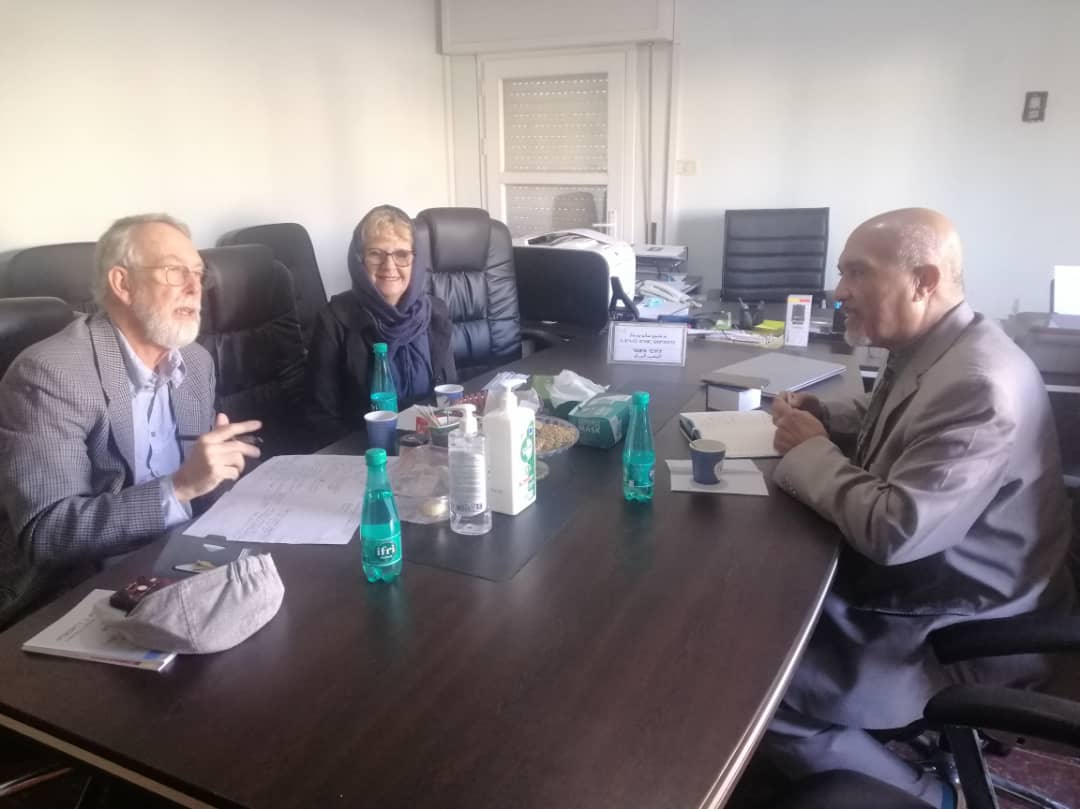 Our British friends, Graham and Wendy Lind visited the Centre last week to discuss a possible collaboration on a Tamazight/Arabic/English dictionary project.
This meeting was motivated by an Amazight NGO whose representative is, Mr Sifaw Tawawa at Yefren.
Graham is a Language and Tourism services consultant who has worked in education and training in Libya since 2009.
---